Why should you place an ad in tür-tor-fenster report?
Print generates confidence! In tür-tor-fenster report professional information and our readers are of cardinal interest! This means a maximum coverage of target groups across all borders and clear price benefits!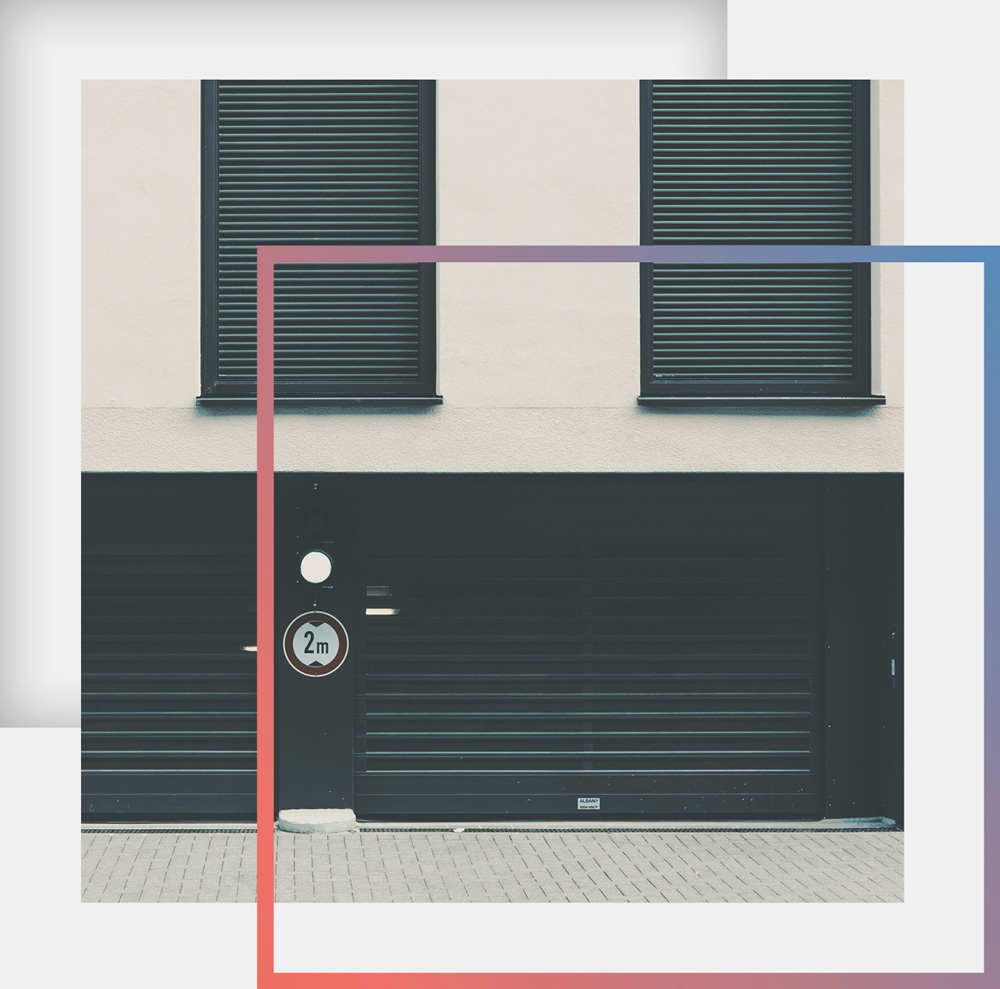 On the go at all trade fairs
We visit all relevant exhibitions and events of the elevator industry and provide information on new developments as quickly as possible.
Lift-Report is displayed and distributed at the events! This increases the impression every time a major event takes place!
Use the reach of the website
Banner advertsing on our website arouses attention.
We have an archive of professional articles which our readers are only too happy to use, Of course we also report on exciting novelties. Another stimulus to rummage through our pages!
Available digitally
Since the pandemic started, we are sending a link allowing readers to also read Lift-Report online free of charge! The link can be asked for by email! The reader's interest is so huge that the digital distribution increases the impression many times over.